Many thanks to everyone who came to the Tortured Echoes launch party!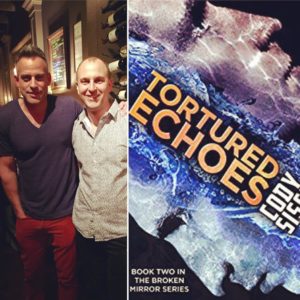 It was a fabulous evening, and I was glad to spend it with my friends and writer colleagues. There's nothing like a fun night to help mark the transition from one project to the next.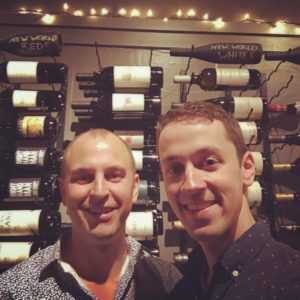 As an extra bonus the owner and winemaker at Tercero Wines, Larry Schaffer, was there to pour a delicious flight of California central coast wines, including a powerful rosé and complex and spicy Mourvedre. The Tercero tasting room in Los Olivos is definitely worth the trip!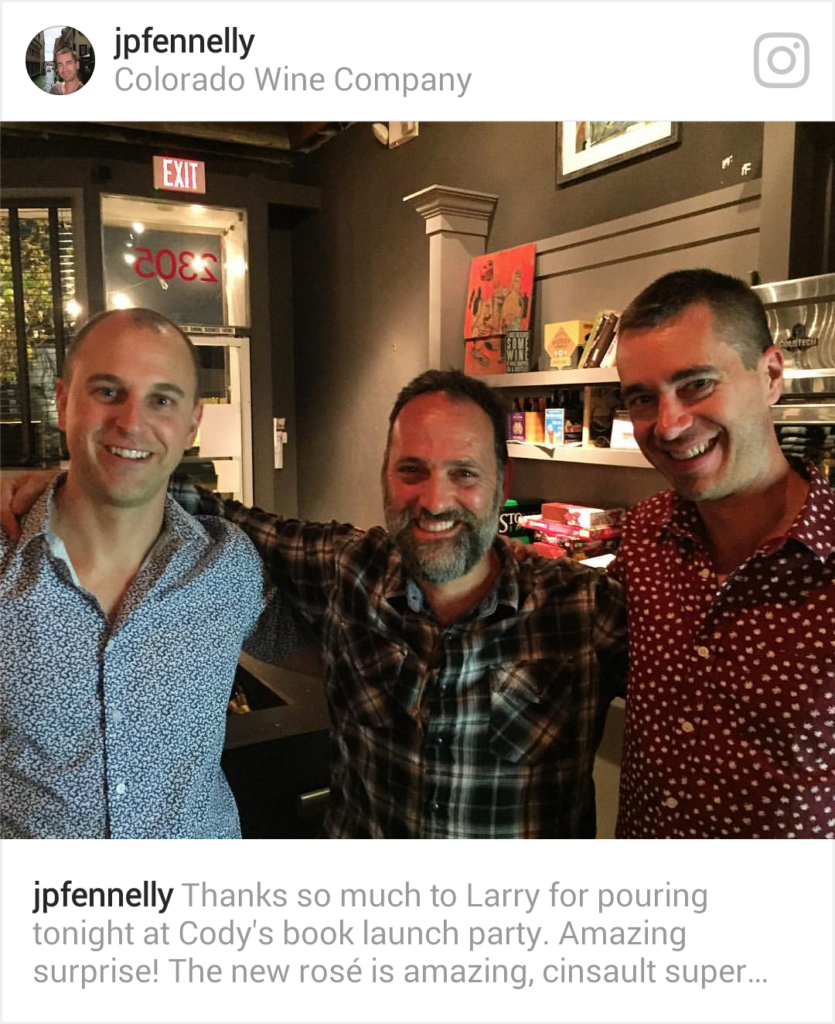 And what a pleasure to see that my book was already in the hands of a reader!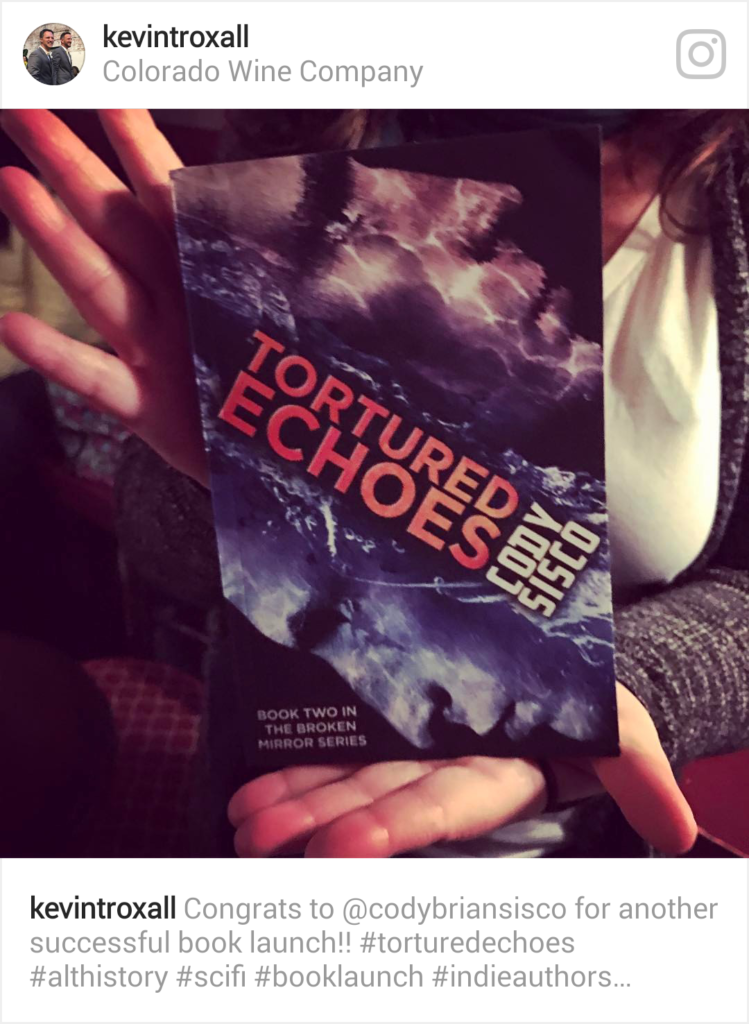 I'd love to see more pictures of my book "breaking" the Internet. Here's some inspiration for your poses.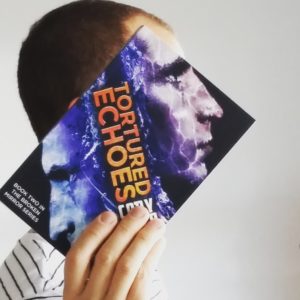 I didn't get a chance to give any formal remarks because the bar was so crowded. What I would have said is:
2016 was an odd year to be writing cyberpunk and alternative history. I couldn't create fiction stranger than the truth. Although Tortured Echoes features cyberhacking, fake news, and legions of believers following a madman, I didn't write a political allegory; I wrote about people seeking the truth in whatever way they could. Perhaps most importantly, the novel is a reminder of the importance of empathizing with people who are different from us and the potential for goodness to emerge–if we let it.
Finally, a huge thank you to Banah Winn for making sure the event was well-attended, the wine and beer flowed smoothly, and the music was pumping.