A passion for editing
I love helping authors develop the full potential of their manuscripts. The best way to do so is through a developmental editing process.
The ideal time to work with me is once you've completed a draft of your novel and crafted it as best you can on your own. You might find yourself wondering how it stacks up against published books. Or you might suspect that what's on the page isn't quite the story you intended to tell. A developmental edit can help clarify your vision for the book and speed you down the path of revision.
How developmental editing works
My goal during a developmental editing engagement is to provide you with feedback that helps you sharpen your vision for your novel and steer you through the revision process with clear direction and confidence.
First, we'll talk about your goals for the story, what lit your fire to write it, and what concerns you have about its execution. Then, I will read through your manuscript multiple times, making notes about story arc, character development, important themes woven throughout, and more. I'll provide you with an editorial letter that makes observations on the novel's main story progression, readership considerations, strengths, and areas of focus for revision. I also include suggestions related to character, plot, setting, language, and themes. We'll talk about the feedback and I'll help you come up with a plan for revising the manuscript.
Following that, I'll work with you on any major revisions you decide to undertake, such as changing the cast of characters, filling in plot holes, adjusting the pace, etc.
To inquire about development editing services, you can email me at editor [@] codysisco.com.
Other Services
It's a long term endeavor to improve your craft and for your words to find their ways into the world. The challenge of discovery and making your mark require smart, targeted investments. I'm available to help you navigate your writing career in the following ways:
Websites for writers, editors, artists, etc.
Digital branding, communication, and social media strategies for authors
Self-publishing support every step of the way
Marketing analytics and audience development
Collaboration and networking within literary communities
Examples
Manuscript critique and developmental editing
Professional branding re-fresh
Website implementation
Book launch campaigns
Expertise
Literary Events and Media Production through BookSwell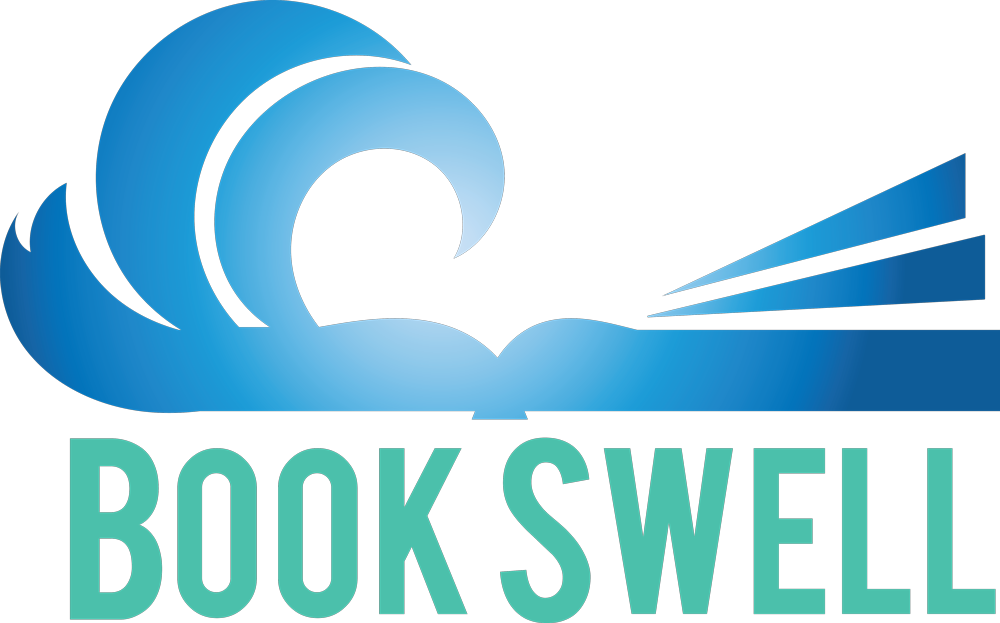 Indie Author Collaboration through Made in L.A. Writers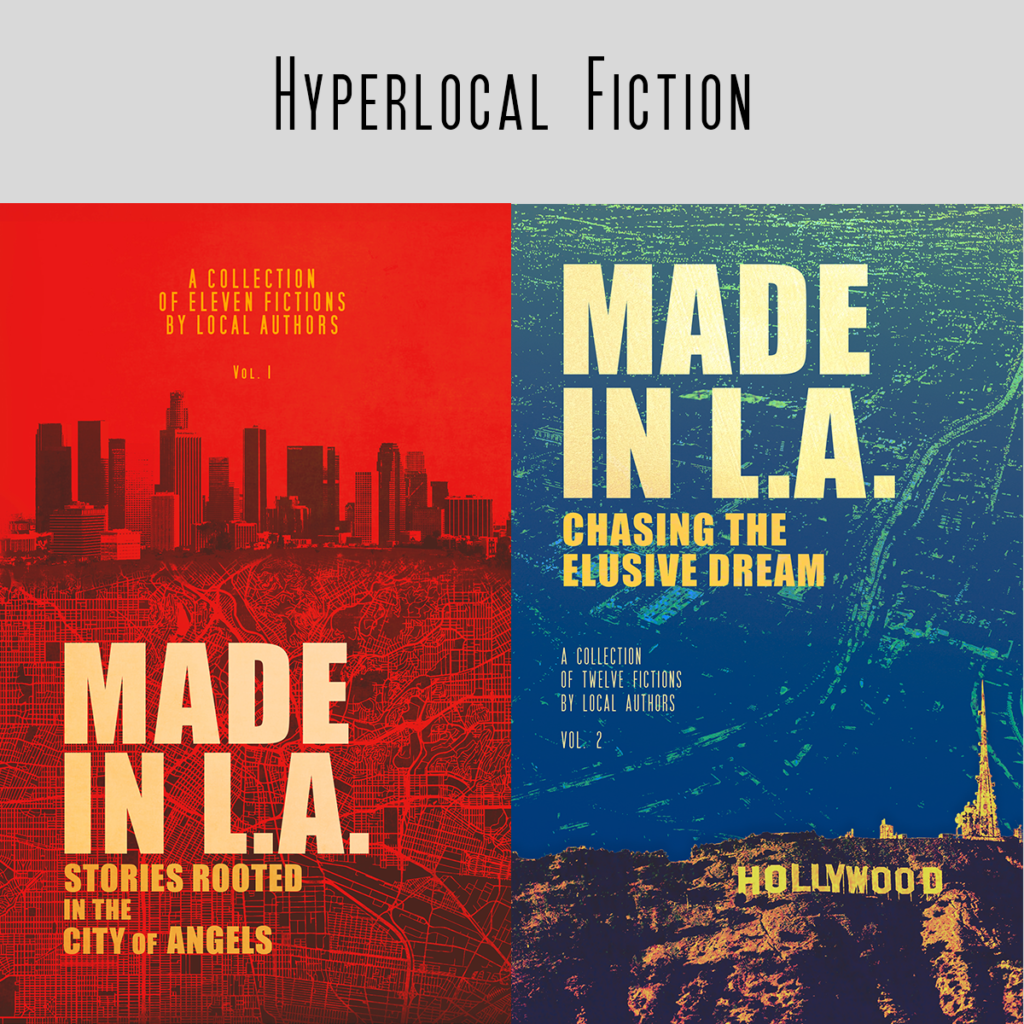 WordPress Website Design
Cody was patient and knowledgeable helping us do a refresh on our website. He was able to provide great design recommendations and the finished product is just what we were hoping for.

~ Janice Kitzman, Cascade Compliance