This past weekend in Los Angeles, when large competing events like the March for Science and the opening of the Los Angeles Historic State Park were underway and the temperature was in the 80s and 90s–34 Celcius was the peak–an estimated 160,000 people gathered at the University of Southern California campus with one thing in common: they were all book lovers.
Here's a few pics before the crowds arrived.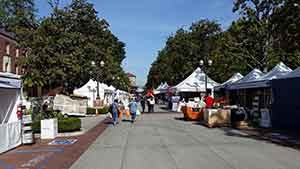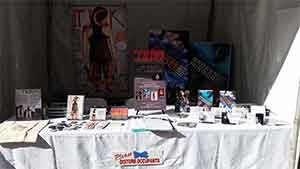 I was there to meet readers, promote my books, and connect with other authors.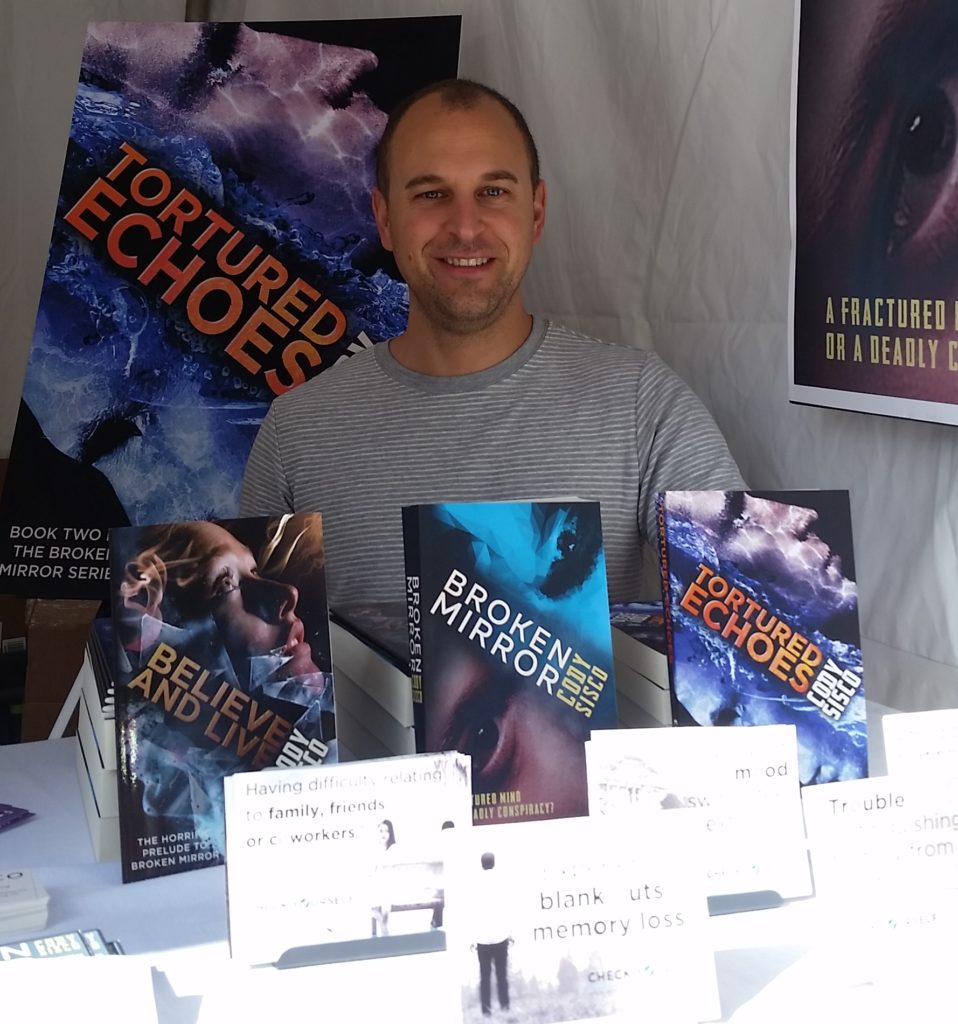 The best part of participating in the festival was doing it with other local authors.
In October 2016, I met a few talented local authors at the Indie Author Day event at the Alhambra Civic Library.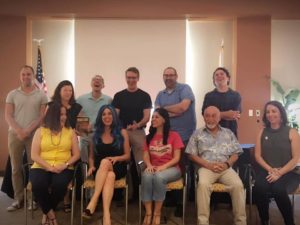 In the lead up to the Festival of Books, five of us have been collaborating under the "Made in L.A. Writers" umbrella.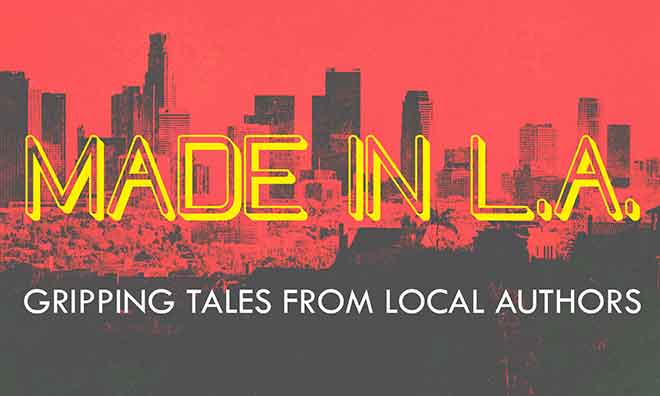 Now we've got a website, an email newsletter, and we're working on additional local events. This is a great group of authors who are going to accomplish much in the years to come, and I'm happy to be part of it.